Alice in Wonderland inspired fashion and Betsey Johnson
Betsey And her Tea Party!
By Jennifer
Alice in Wonderland must have shopped at a Betsey Johnson Store or maybe on
SunnyBeachCouture
!
Betsey Johnson is before her time on this Tea Party Theme. Fashion is running wild with Alice and Wonderland inspired Frolicking about in layers of crinoline.. Bows Tea cups and Ace of Spade jewelry..
This is nothing new to Betsey Johnson. We have been enjoying her Tea Parties for years now. Jewelry Bags Dresses all designs with Colorful Fanciful Fun.
I'm am now
inspired
to look back and am finding even more Betsey in the land of Alice.
Take a look at what Betsey Johnson does best with or without Hollywood and the Movies.......
Everyone is invited to
MY Tea Party
... Just make sure you come with layers and layers of Frill, Bows, A china Tea Cup, and some Yummy Cupcakes if you please...
...
Betsey Johnson Tea Party inspired Jewelry from last spring 09

More Gorgeous Tea Party Dresses than Alice has in her Closet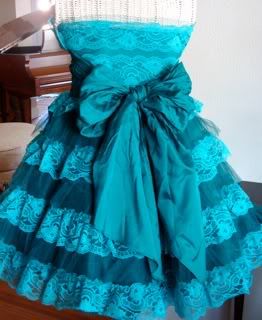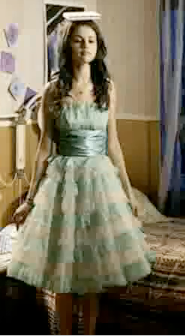 Some celebs have already been Alice-fied...... take a look at who wears Betsey and are
Alice in Wonderland PERFECT!
Found on Sunnybeachcouture.com
And from Feb 6, 2003 The Purse Blog...
Tags Betsey Johnson tea party, Betsey Johnson dress, Alice in Wonderland fashion, Alice in wonderland the movie
Credit and info on Celebrity photos shown betseyjohnson.com